We offer many training courses all over the world. They will soon all be offered in English and French as well as online. Visit our website for more details. We welcome you to the future of therapy and performance.
Nous offrons de nombreuses formations partout dans le monde. Elles seront bientôt toutes offertes en anglais et en français ainsi qu'en ligne. Visitez notre site web pour de plus amples détails. Nous vous souhaitons la bienvenue dans le futur de la thérapie et de la performance.


Our approach considers the human being as a whole, we promote the development of healthy lifestyles. We offer training for specialists or people looking for learning in health field. Our strength is to combine revolutionary techniques and easily integrate them into the current therapeutic protocol of all health specialists, such as chiropractors, physiotherapists, osteopaths, massage therapists, kinesiologists, etc.
Notre approche considère l'être humain dans son ensemble, nous promouvons le développement de saines habitudes de vie. Nous offrons des formations pour les spécialistes ou personnes en quête d'apprentissage dans le domaine de la santé. Notre force est de combiner des techniques révolutionnaires et de les intégrer facilement dans le protocole thérapeutique actuel de tous spécialistes de la santé, tels que les chiropraticiens, physiothérapeutes, ostéopathes, massothérapeutes, kinésiologues, etc.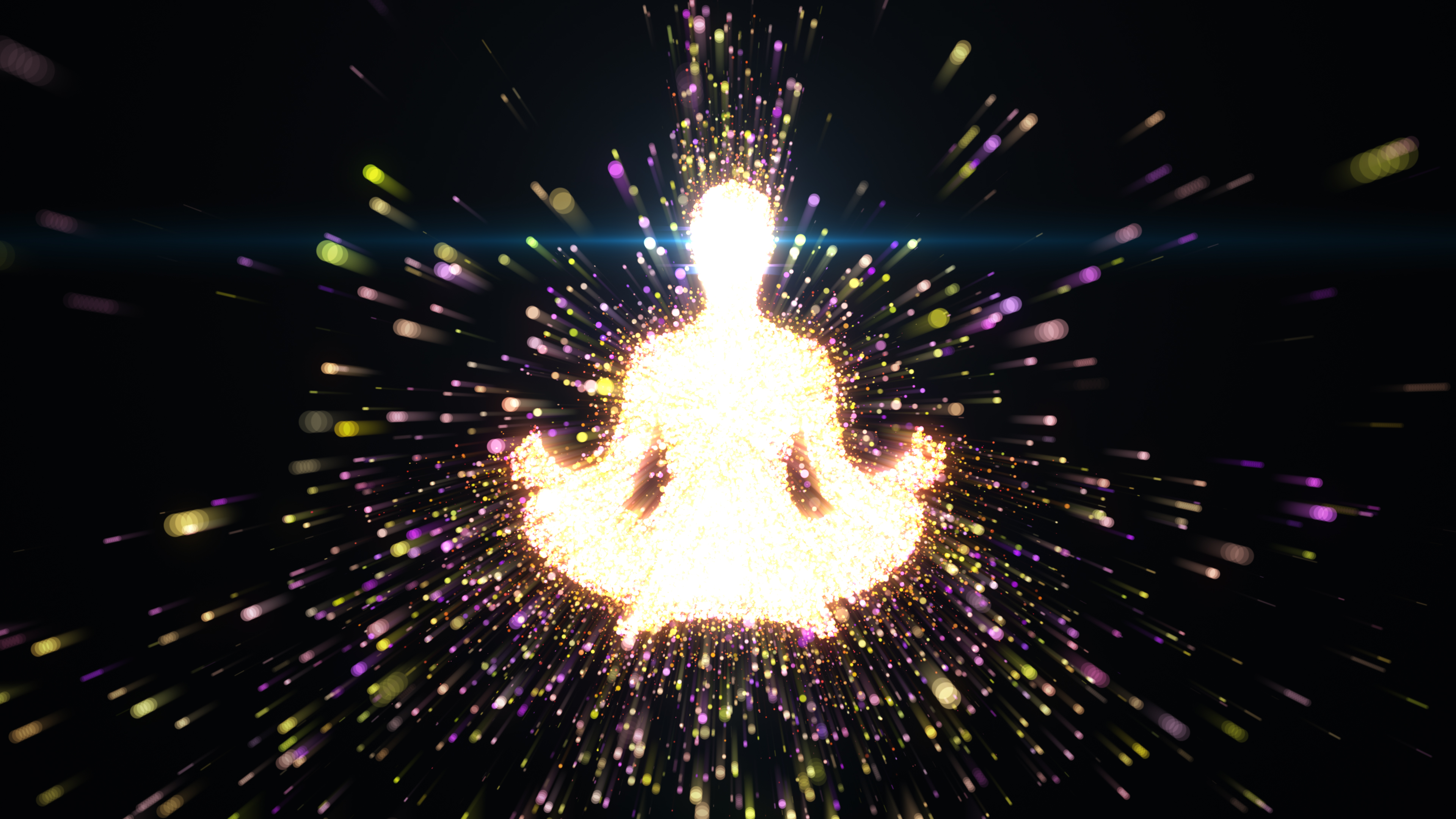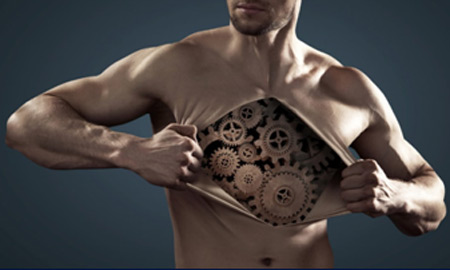 The human body is composed of complex systems that constantly communicate with each other: the hormonal system, the circadian cycle (sleep), the acid-base balance, the musculoskeletal structure, the nervous impulses, the psychoemotional state, the digestive system, etc. The balance between our systems is fragile, so that if one of them fails, the others are quickly affected. In this pratice, the therapist tries to determine what disturbs the nervous system in order to correct the bioelectric disorders at the source of the pain.
Le corps humain est composé de systèmes complexes qui communiquent constamment les uns avec les autres : le système hormonal, le cycle circadien (sommeil), l'équilibre acido-basique, la structure musculo-squelettique, les influx nerveux, l'état psychoémotionnel, le système digestif, etc. L'équilibre entre nos systèmes est fragile, de sorte que si l'un d'eux vient à être défaillant, les autres en sont rapidement affectés. Dans sa pratique, le thérapeute tente de déterminer ce qui perturbe le système nerveux afin de corriger les troubles bioélectriques à la source de la douleur.